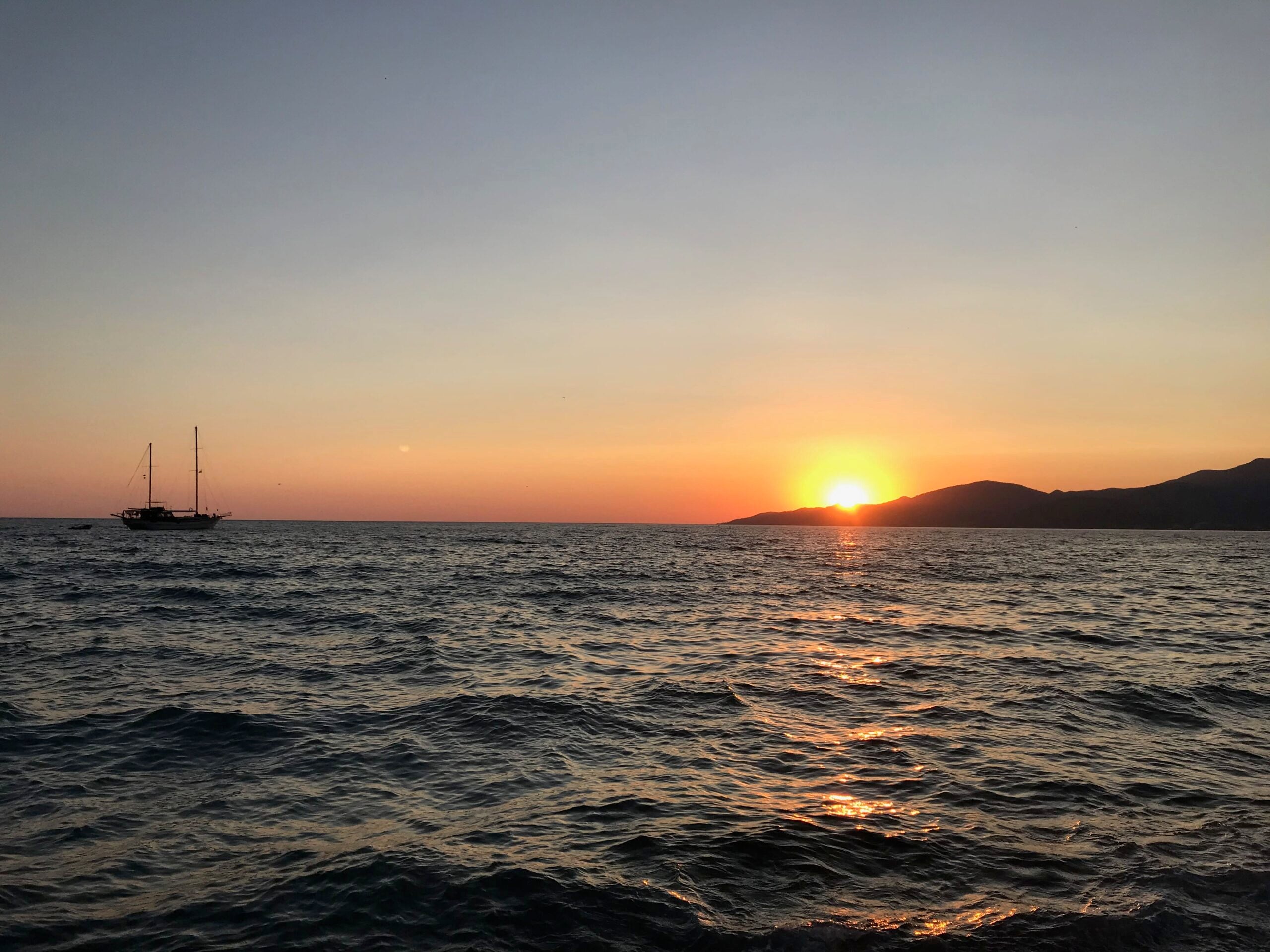 Welcome to my academic homepage!
I am Chair and Professor in the Department of Information Systems. I am also Director of Business Analytics in the Monte Ahuja College of Business and a Professor of Electrical Engineering and Computer Science.
journal editorial boards and current Conference Organizations
Research interests
Blockchain, Cloud Computing, Software Engineering, Ubiquitous Learning, e-Learning, Database Systems, Big Data.