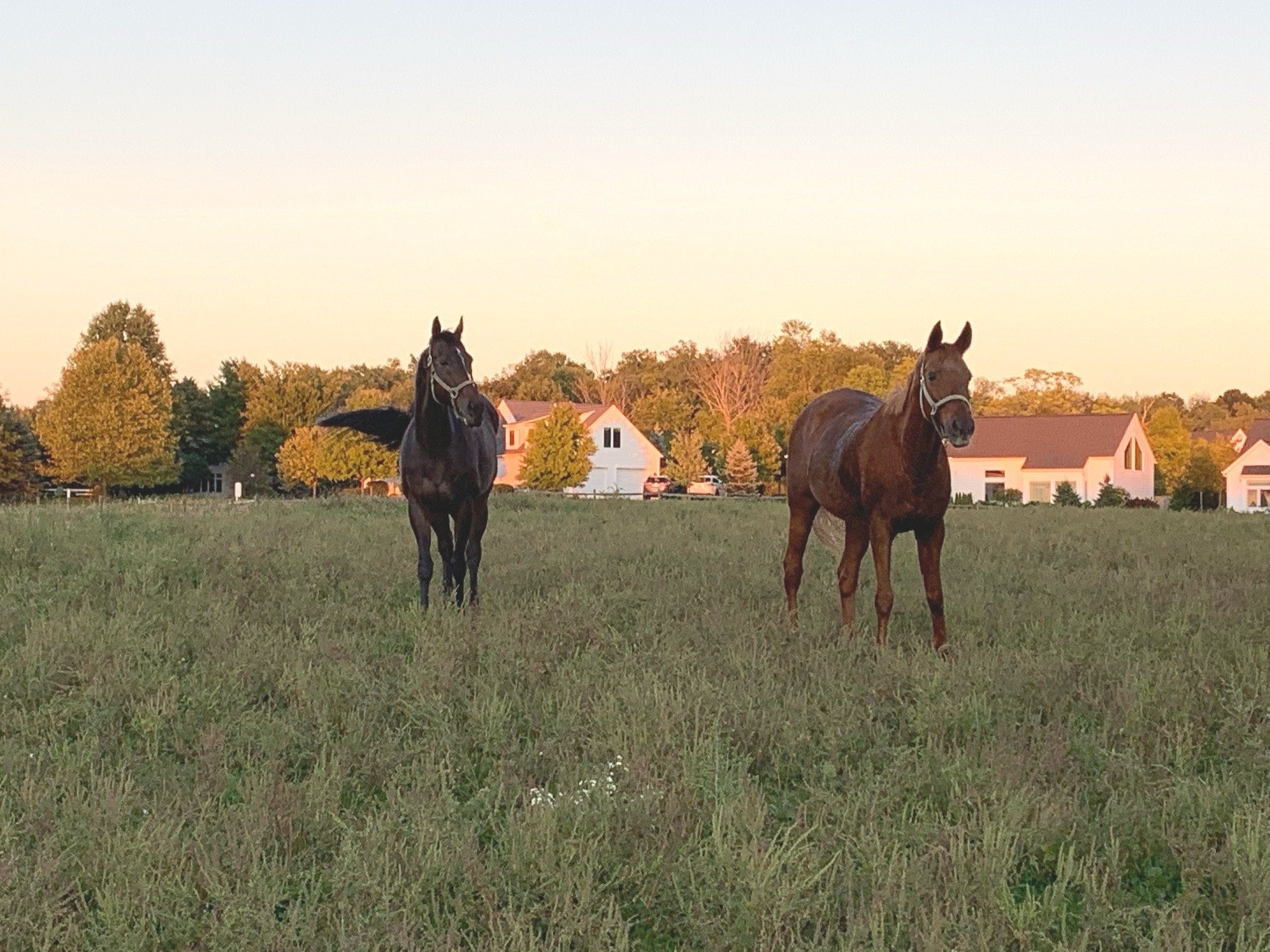 Welcome!
My name is Aviva Vincent. I am a Veterinary Social Worker and Assistant Professor here at Cleveland State University. As a social justice advocate, I center DEI in teaching, research and practice, inclusive of Access and Belonging. I am a researcher studying the physiological impact of the human-animal bond. I also identify as: educator, advocate, practice owner, and mother.
I am trained in Results Based Accountability for organizational strategic planning and evaluation, and hold facilitator training through the Harwood Institute, Sustained Dialogue, and the Institute for Social Change.
I enjoy teaching across the curriculum and in undergraduate and masters level. My favorite moments are linking micro-mezzo-marco practice and supporting students to see themselves in social work.
Current courses (Spring 2024)
SWK 617: Evaluation-Clinical Practice
SWK 507: General Practice with Groups, Community & Organizations
Research
The aim of my collective research is to apply rigorous, mixed-methods methodology to understand the effect and impact of human-animal interaction. I explore animal-assisted interventions, Veterinary Social Work, and Equine Assisted Services. By identifying rigorous methods for data collection and clear outcomes, my aim is to explore and distill mechanisms of change within interventions. Moreover, I am very curious about what works well, and opportunities to measure joy, bonding, and happiness. If successful, my research will advance critical thought within the research community and create opportunities for skill development for practitioners.
Service
Working in the community is critical to consistently refining practice skills. I use my practice to inform my teaching and research
Community engagement
Professional Association of Therapeutic Horsemanship, International
Chair of the Diversity, Equity and Inclusion Committee. Board of Trustes
International Association of Veterinary Social Work
Past president, Conference planning committee
Social Work and Mental Health
Email:
a.l.vincent@csuohio.edu
---