LAB RESOURCES
---

MCR301 Rheometer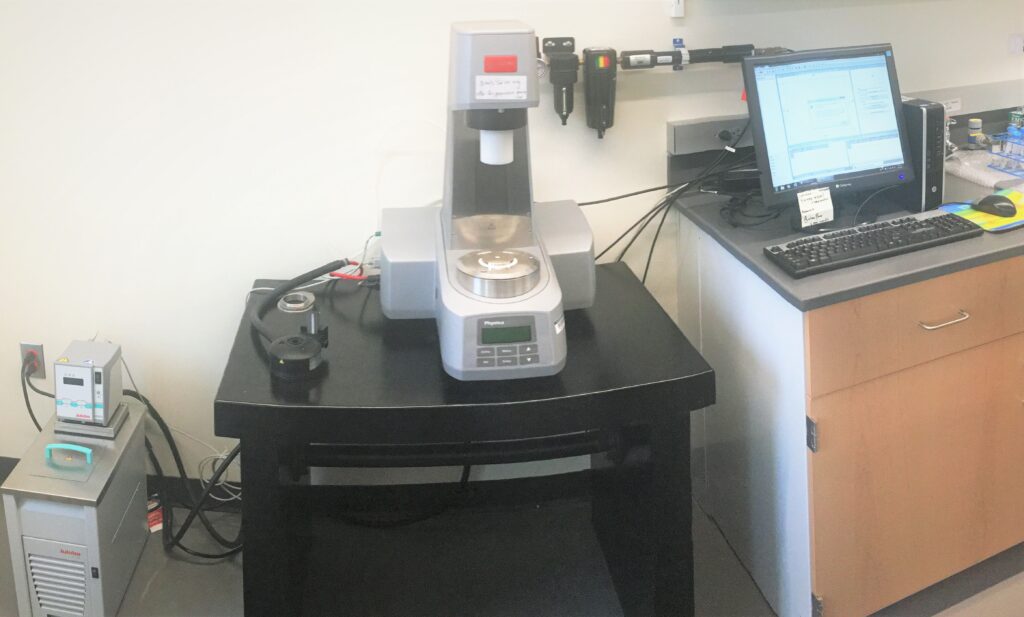 Rheology is an invaluable tool to study structural and mechanical properties of nanomaterial dispersions, providing important insights for the structure-processing-property relationships of nanomaterial systems. These include the dispersion quality, the formation of ordered structures such as liquid crystals, and the response of nanomaterial dispersion under shear and temperature.
---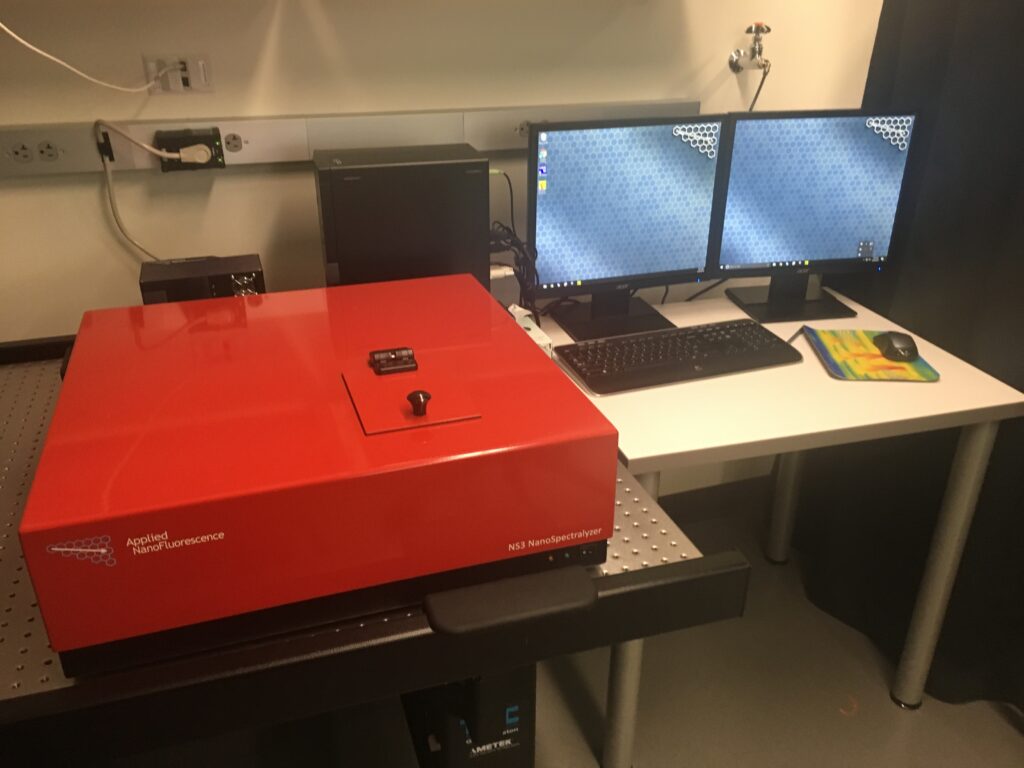 The state-of-the-art, multi-mode spectrometer NS3 NanoSpectralyzer sensitively measures optical properties of nanomaterial samples, particularly carbon nanotubes, through vis-NIR absorption, vis-NIR fluorescence, and Raman analysis in various solvent environments.
---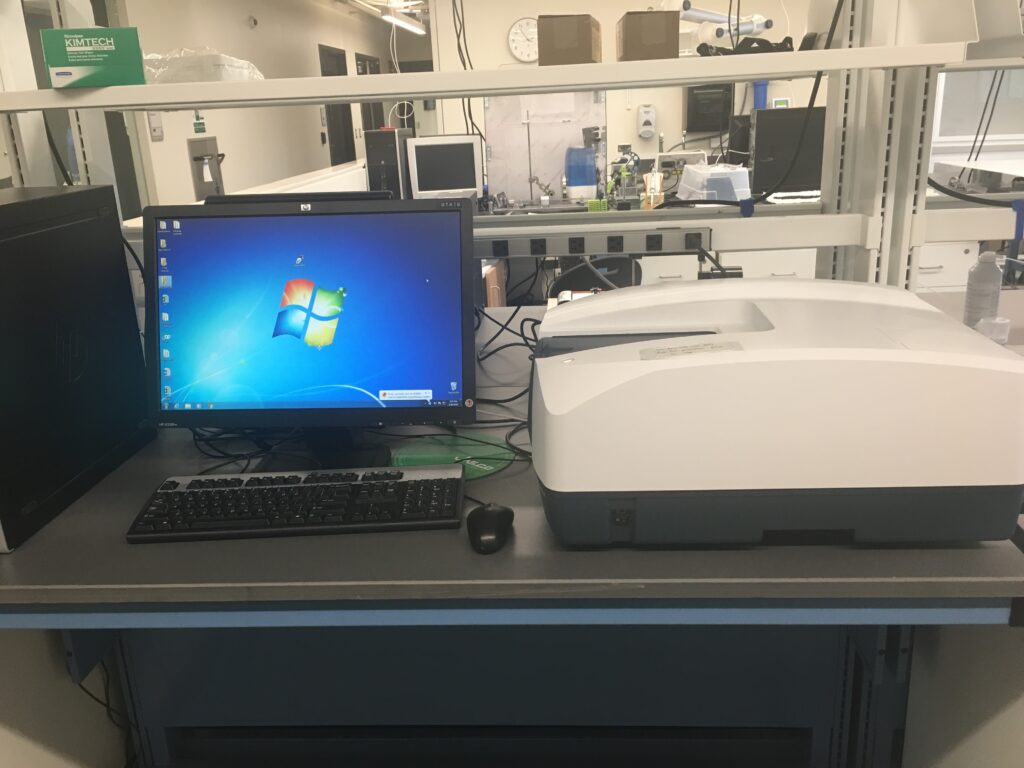 Jasco V-760 UV-vis Spectrometer measures the absorbance spectra of nanotube dispersions over a wavelength range of 187 to 800 nm. It also provides excellent sensitivity for diffuse reflectance or transmittance of solid, liquid and powder samples using an integrating sphere.
---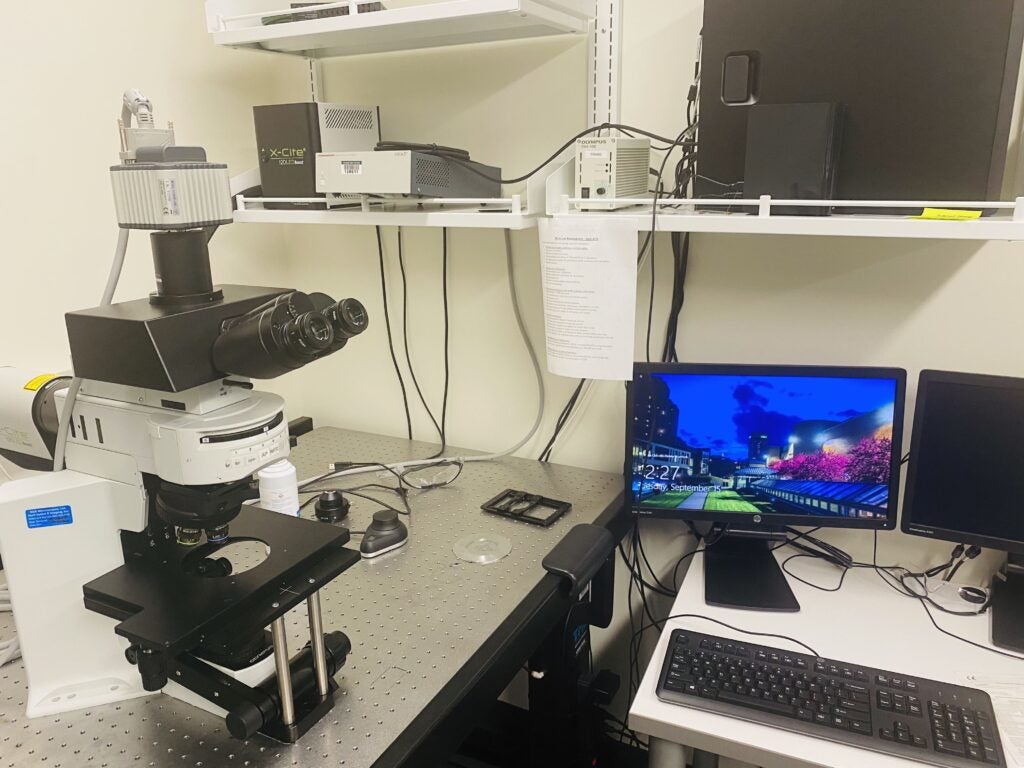 Fixed Stage Upright Microscope System (Olympus BX51W1) with Hamamatsu ORCA-R2 digital deep cooled CCD camera (C10600) assists the characterization of dispersion microstructures of nanomaterials, including the dispersion state at various concentrations and birefringent textures of liquid crystalline systems.