Advanced Rotordynamic Analysis
Rotordynamics as a major field of study came about in the industrial revolution of the 19th Century. As such, the principles are well established theory. However, application to real systems always involves approximations and estimations. To analyze modern systems with advanced geometries and exacting performance requirements, the typical methods of applying rotordynamic analysis are insufficient.
The RoMaDyC Center performs research for the rotordynamics of computationally intensive applications such as finger seal design, wave bearing analysis, and investigation of the dynamic response due to rubbing. The Center also conducts customized analysis in conjunction with industry partners.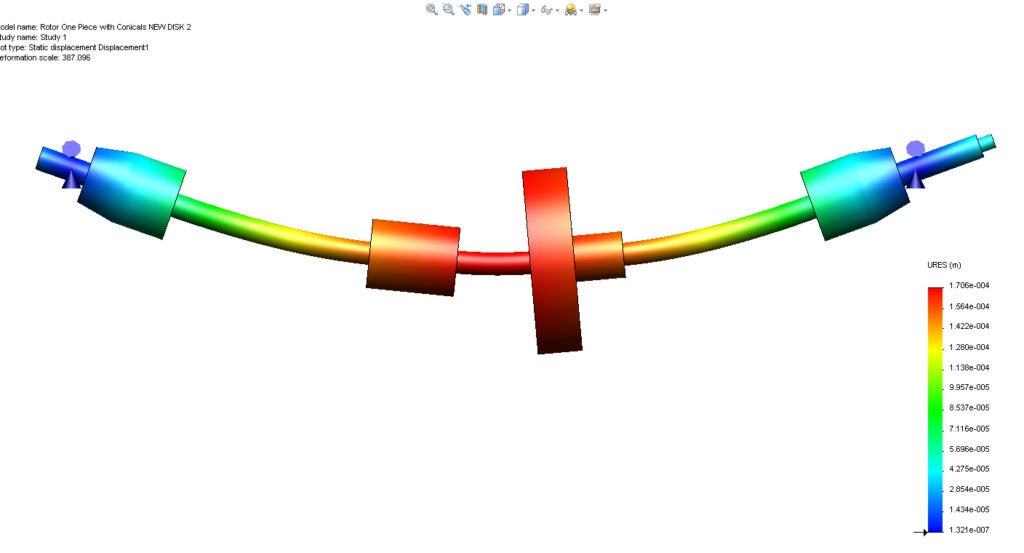 Examples of Advanced Rotordynamic Analysis
Brush Seals Design
Wave Bearings Analysis
Dynamic Response to Rubbing